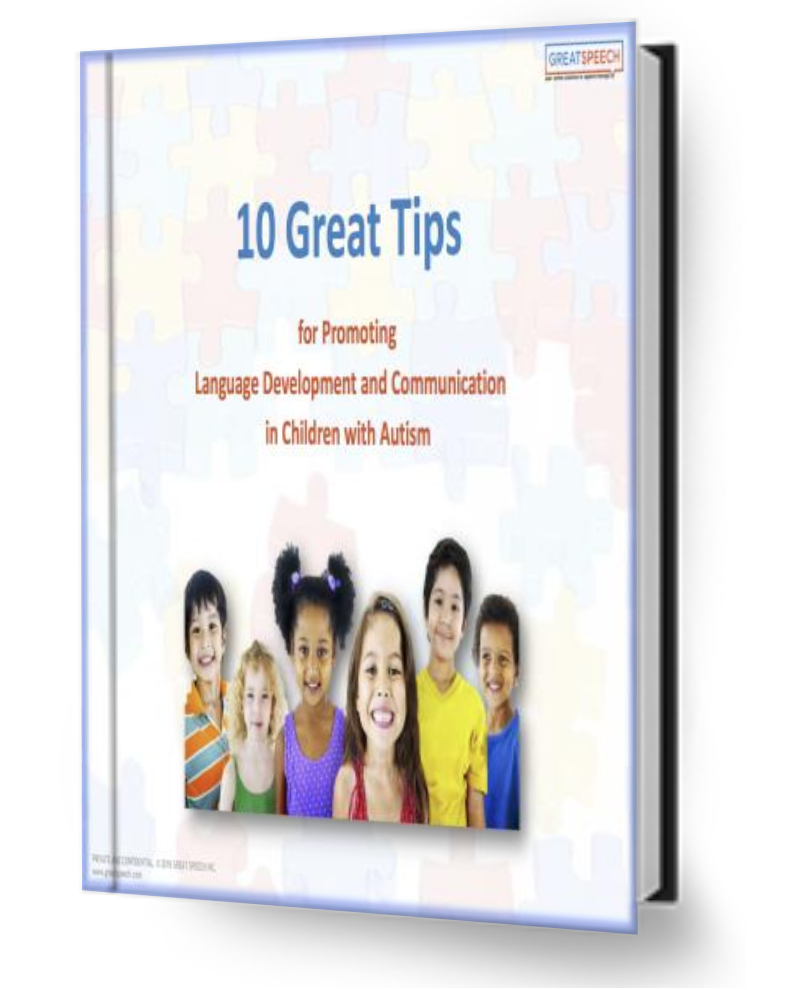 10 Great Tips for Promoting Language Development and Communication in Children with Autism
This e book provides Top 10 Tips for promoting Language Development. Learn how to:
Never say never!
Help your child develop language skills
Maximize your child's learning
Please fill out the form below to receive your eBook via email.