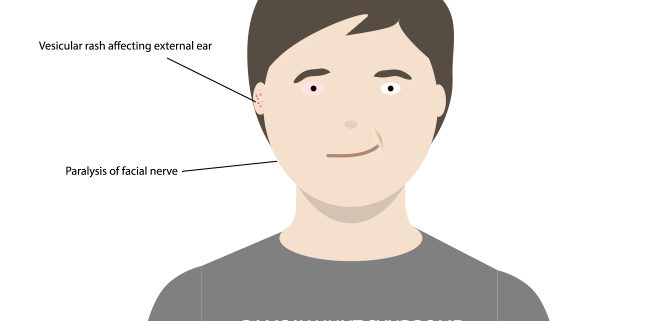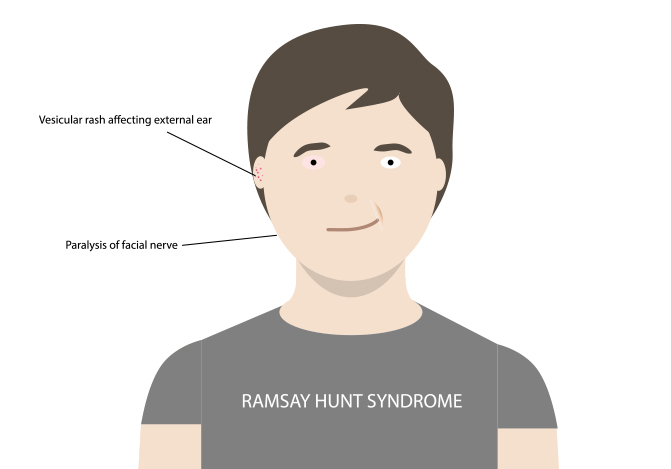 Hollywood FL, June 15, 2022 – Great Speech, Inc., a pioneer and leader in virtual speech therapy, cites the role of virtual speech therapy to improve overall speech and communication abilities for people with facial paralysis such as Ramsay Hunt Syndrome (RHS), a rare neurological disorder exemplified by paralysis of the facial nerve (facial palsy) and a rash affecting the ear or mouth. People like singer Justin Bieber struggling to regain facial control following the onset of a rare disease such as RHS may recover faster with the help of experienced, licensed speech therapists. Speech therapy provides support for speech delays, articulation, stuttering, voice therapy, language disorders and impairments resulting from injuries and disease such as stroke, traumatic brain injury, Alzheimer's, Dementia, and Parkinson's.  
"Regaining voice and facial control as soon as possible will be crucial for the 28-year-old pop star's return to performing," says Avivit Ben-Aharon, a licensed speech therapist, founder and clinical director, Great Speech, Inc.
She explains that this type of palsy often impacts speech, communication, and swallowing abilities due to paralysis or partial paralysis of the facial nerve.
"It's hard to know if RHS symptoms are short term or long term, but we know that speech therapy usually will help to improve the symptoms and speed recovery," continues Ben-Aharon.
Great Speech provides a completely virtual platform, enabling patients to get the therapy they need at home in private sessions, rather than driving to an outpatient bricks and mortar treatment site.
Ben-Aharon concludes, "Our virtual speech therapy services help people communicate better to feel confident – so a professional singer like Justin Bieber can get back to performing with ease and confidence. Virtual services provide the same benefits as traditional speech therapy, while also allowing us to deliver an even higher level of consistency and personalized service from the comfort of your home." 
About Great Speech, Inc.
Great Speech, Inc. is the pioneer and recognized leader in virtual speech therapy, and since 2014 has delivered convenient, specialized services to clients anytime, anywhere. Its innovative approach leverages technology to match credentialed therapists with children, adults and seniors who need and seek better speech communication. Proud recipient of the Women's Business Enterprise National Council (WBENC) certification. www.greatspeech.com
https://greatspeech.com/wp-content/uploads/2022/06/press-release-ramsay.jpg
469
671
Avivit Ben-Aharon
https://www.greatspeech.com/wp-content/uploads/2021/07/greatspeech-logo-new2-300x80.png
Avivit Ben-Aharon
2022-06-16 10:32:47
2022-06-16 10:36:28
Great Speech Emphasizes Critical Importance of Speech Therapy to Recover from Rare Conditions Such as Ramsay Hunt Syndrome