Ready to communicate with ease and confidence?
We are Great Speech, and we've been the pioneers of virtual speech therapy since 2014.
We help clients of all ages with focus areas, such as:
Speech delays, articulation, and accent modification
Language disorders and impairments due to injuries and disease
Stuttering and voice therapy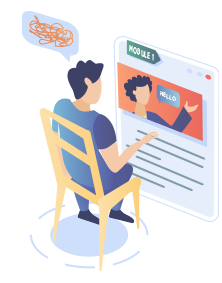 We'll work with you to develop your customized speech-language program.
We'll match you with a licensed, & certified therapist who specializes in your area of focus.
Your hand-selected therapist will be there to empower you to communicate with confidence.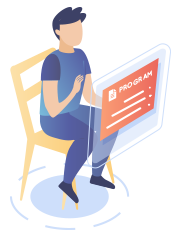 Schedule your introductory call to get started today!