Great Speech
The Experts in Online Speech Therapy
– For All Ages –
Great Speech
The Experts in Online Speech Therapy
– For All Ages –
Great Speech
The Experts in Online Speech Therapy
– For All Ages –
Improve Communication From Anywhere…
With No Commute, No Waiting Rooms, and No Wasted Time!
Whether you're seeking services for yourself or a loved one,
you've come to the right place.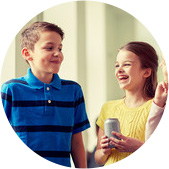 Feel confident speaking and be accepted by others.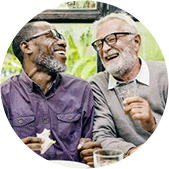 Reclaim lost skills, quality of life, or independence.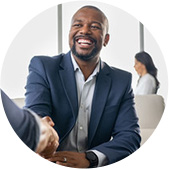 Create the greatest possible chance for success.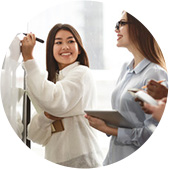 Showcase real academic or professional ability.
Connect with others deeply and authentically.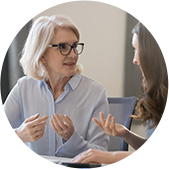 We empower people to become the
best version of themselves.
Online speech therapy programs give everyone the chance to communicate with ease and confidence.
No matter what our client's goals are, we can help.
Great Speech:
The Experts in Online Speech Therapy.
We are the pioneers of online speech therapy.
Your communication is too important to trust just anyone. Our industry-leading therapists have transformed the lives of thousands of children and adults since 2014.
We Effectively Serve Clients of All Ages:
Speech delays, articulation, and accent modification
Language disorders and impairments due to injuries and disease
Stuttering and voice therapy
Here's How The Process Works…
Online Speech Therapy:
An Innovative Service that sparks connection and activates success
Our unique model produces results for people of all ages and conditions — AND it's convenient and engaging. In fact, our clients tell us that sessions don't feel like "therapy work."
Speech is how you communicate your thoughts; it's what we hear. Language is what you want to say; it's what we think.
When you have great speech and language, you express yourself fully and connect successfully with others. 
We'll work with you to develop your unique, specialized plan and unlock your most powerful communication.
Schedule an Introductory Call
Meet with our team, share your concerns, and create your unique therapy plan.
Launch Your Specialized Program
Your individually-selected therapist will guide you through your unique treatment plan so that you're set up for success.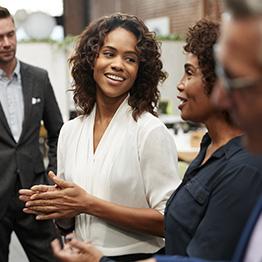 Communicate with Confidence
Unlock new opportunities and connections as you show up in new ways, academically, professionally, and personally.
Here's What Makes Us Different…
We are pioneers of online speech therapy, and we've been serving people for almost a decade.
We have over 50 specialized therapists, so you're guaranteed the perfect match.
Our therapists are highly qualified and rigorously vetted, so you'll be working with the best.
We work with people of all ages with a wide range of communication goals.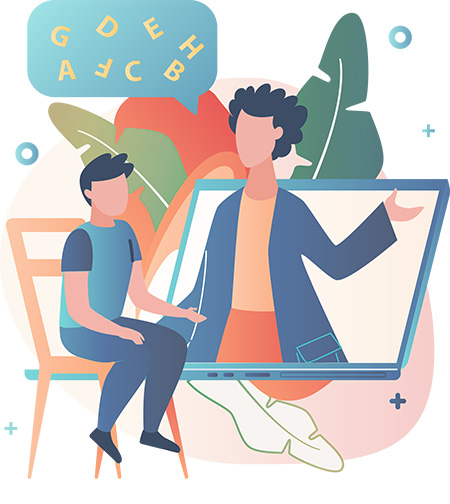 If you're serious about reaching your speech-language goals… we're serious about providing the help you need.
"Great Speech allowed my son to meet with a therapist while I tended with my other children and busy schedule. His speech quickly improved, and he became more confident with his communication. He was always excited for his appointments! I highly recommend Great Speech." – Vivian K, Atlanta, Georgia
Get access to our library of FREE resources from the pioneers of online speech therapy.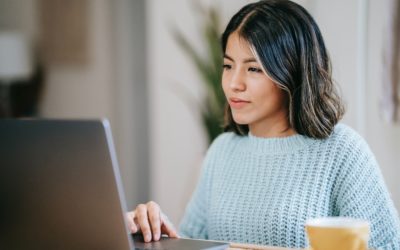 Orofacial Myofunctional Disorder, or OMD, refers to abnormal, adaptive patterns that develop in the place of typical...
read more