We pioneered a new way of doing things: leveraging technology to match highly-qualified therapists with clients, regardless of location.
We remove barriers so you can experience unparalleled convenience and flexibility. For example…
A grandmother in Chicago who suffered from a stroke can now connect online with a speech therapist from Houston; the grandmother's daughter can monitor her session from Cleveland.
A father no longer has to leave work early to bring his child to a speech therapy session. Instead, he can prepare dinner for the entire family while his child works with a therapist at home.
A therapist can move out of town and continue to provide services to the same clients.
Each of our therapists are highly-specialized, allowing our clients to be matched to address their specific communication needs. This level of specialization allows us to deliver the best service possible.
Our services are HIPAA compliant, safe, and secure.
Great Speech is the pioneer of accessible, effective, and convenient speech therapy for children, teens, adults and seniors.
We'll help you reach your communication goals -- without commutes, waiting rooms, and wasted time.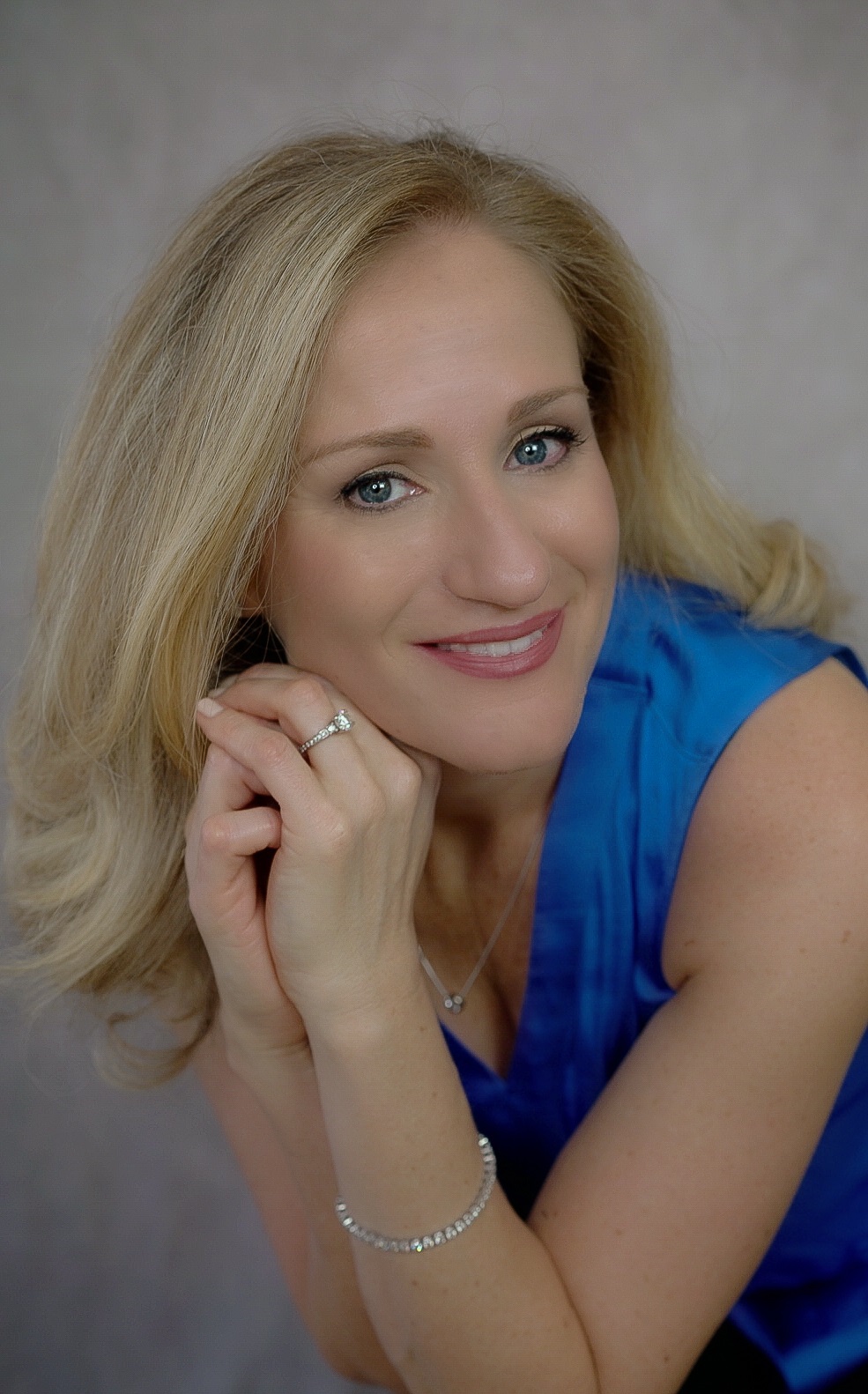 When I was 14 years old, my family immigrated to the United States. I arrived in New York City and was fascinated by the fast pace and diversity. I was in total awe, but I was also totally overwhelmed... I didn't speak a word of English, and school started just three days after my arrival!
I was placed into an English as a Second Language class, and was absolutely shell-shocked. I couldn't communicate with the other kids or the teachers because no one understood what I was saying.
New York City doesn't slow down for anyone, though, so I had to learn how to communicate. The journey was isolating and frustrating, but it paved the way for my future. I became a speech therapist so I could help other people feel heard and understood, like I wanted most.
After working in the field for over a decade, I saw countless situations where people could not access the therapeutic services they needed. Some of the reasons included…
Continue Reading...
Challenges with transportation

Cancellations due to inclement weather

Busy schedules due to work and family life

Generalized therapy in school that didn't address a specialized need

A pandemic that called for a mandated quarantine
I noticed that speech therapy was often put on the back-burner because the traditional methods of therapy didn't integrate easily with modern-day lifestyles. I knew there had to be a better way.
Great Speech started when I began experimenting with technology to deliver speech therapy entirely online. Not only did it create the convenience I was looking for, but it also allowed us to hire the best therapists in the country… because we weren't limited by location.
Today, Great Speech continues to offer highly-specialized, convenient, and flexible speech therapy that is widely available to those who need it most! 
If you or your loved one is feeling frustrated by a communication barrier (like I was), you're in the right place. Great Speech is here to help.
Sincerely,
Avivit Ben-Aharon MS Ed., MA CCC-SLP
Founder and Clinical Director, Great Speech Inc.
Our speech therapy team is hand-selected.
At a minimum, our therapists hold a Master's Degree (or higher) in Speech-Language Pathology and a Certificate of Clinical Competence from the American Speech-Language Hearing Association (ASHA).
When you work with Great Speech, we'll leverage our customized matching process to pair you with the therapist who is best qualified to meet your exact needs. We have over 50 therapists on our team, and all of them have a unique specialization. This allows us to guarantee that you are matched with a therapist who is highly trained with your specific communication needs. Your therapist will use cutting-edge knowledge in your program.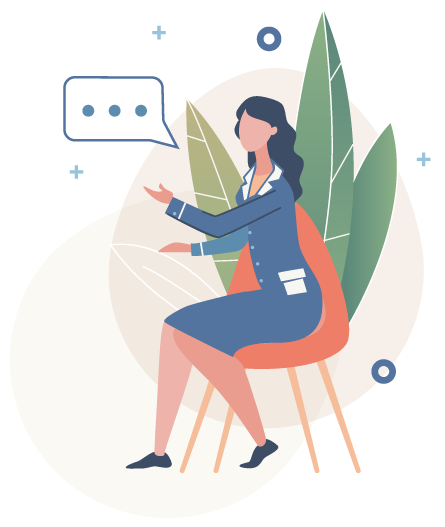 We are excited to introduce a few of our great therapists:
Dr. Kelli
Doctor of Clinical Science, CCC-SLP, specialized in dementia, swallowing, articulation.
I love to incorporate real-life scenarios into my client's sessions. When they gain practice with everyday interactions, it eases their anxiety and builds confidence! I'm licensed in multiple states, so Great Speech makes it possible for me to make the impact that I want.
Fun facts: I ride a motorcycle and am a certified scuba diver... I enjoy horseback riding, and I have a Teacup Yorkie named Braxton!
Theresa
Master of Arts, CCC-SLP, specialized in pediatrics and deaf/hearing impaired.
I like to find out what my clients' interests are and incorporate them into our sessions. This way, they have fun and feel motivated! I love that Great Speech gives families access to therapy when they sometimes have no other way to receive it.
Fun facts: I have a dog, Parker, who is named after Peter Parker… the superhero, Spiderman!
Monica
Master of Arts, CCC-SLP, specialized in pediatrics, cognition, and swallowing disorders.
I love to make a plan and then implement it in a fun way! This makes our sessions both structured and creative. Great Speech has given me a new passion for my job... because it gives people access to speech therapy, who might not have it otherwise.
Fun facts: When I'm not working, you can find me on a golf course or cooking up a new recipe in my kitchen. Golf tips and recipes are always welcome!

Heather
Master of Arts, CCC-SLP, specialized in Articulation, Expressive/Receptive Language, Social Language & ADHD, Accent Modification, Fluency, and AAC
I have worked in early intervention, elementary through high school, skilled nursing facilities, and in an autism program alongside ABA therapists. I work directly with families to determine goals and carryover skills. Great Speech empowers me to pursue all of my areas of interest...which I wouldn't have the opportunity to do elsewhere!
Fun facts: I love hiking, biking, or skiing, curling up with a great book and a warm cup of coffee, and diving into art projects.
Remember, the Great Speech team consists of over 50 highly qualified, specialized therapists. We'll be sure to match you to the therapist who is right for YOU.